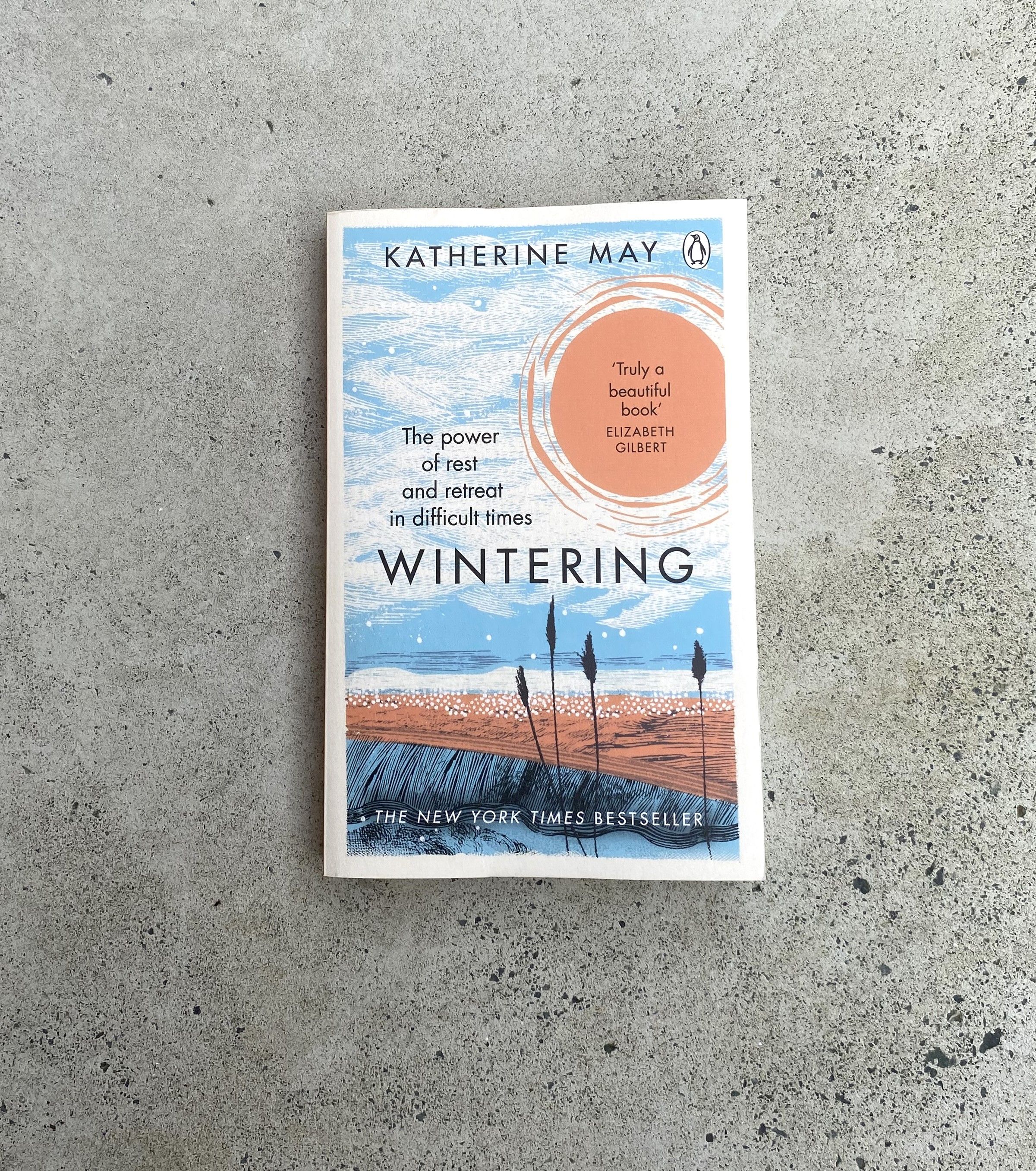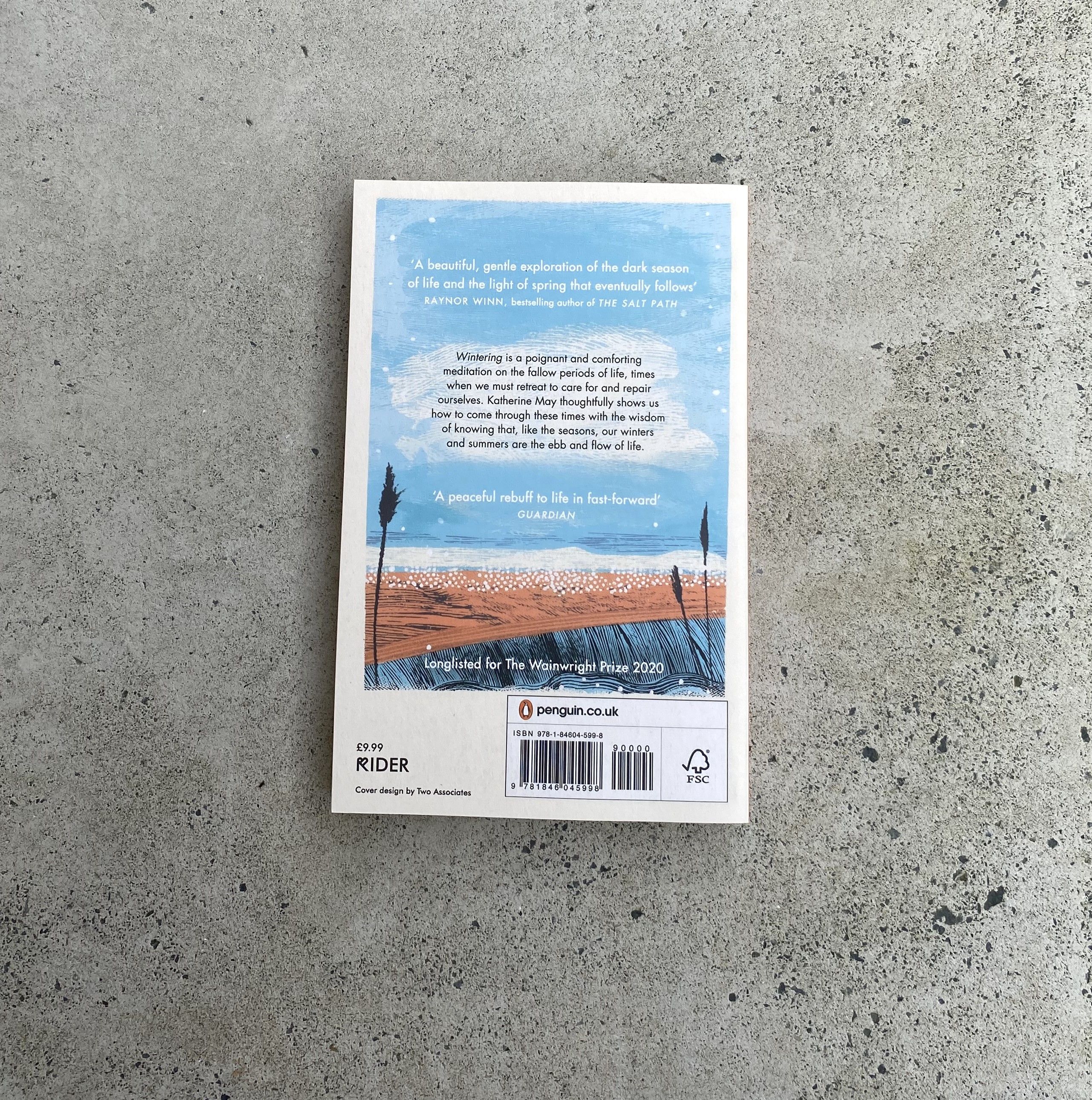 Wintering by Katherine May
Random House UK
$26.00
Out of stock
'A peaceful rebuff to life in fast-forward' Observer
'A beautiful, gentle exploration of the dark season of life and the light of spring that eventually follows' RAYNOR WINN, bestselling author of THE SALT PATH
Wintering is a season in the cold. It is a fallow period in life when you're cut off from the world, feeling rejected, sidelined, blocked from progress, or cast into the role of an outsider. However it arrives, wintering is usually involuntary, lonely and deeply painful.
In Wintering, Katherine May recounts her own year-long journey through winter, sparked by a sudden illness in her family that plunged her into a time of uncertainty and seclusion. When life felt at is most frozen, she managed to find strength and inspiration from the incredible wintering experiences of others as well as from the remarkable transformations that nature makes to survive the cold.
This beautiful, perspective-shifting memoir teaches us to draw from the healing powers of the natural world and to embrace the winters of our own lives.
Katherine May is an internationally bestselling author and podcaster living in Whitstable, UK. Her hybrid memoir Wintering: The Power of Rest and Retreat in Difficult Times became a New York Times, Sunday Times and Der Spiegel bestseller, and was adapted as BBC Radio 4's Book of the Week. The Electricity of Every Living Thing, her memoir of a midlife autism diagnosis, is currently being adapted as an audio drama by Audible. Her journalism and essays have appeared in a range of publications including the New York Times, Observer and Aeon, and she is the host of The Wintering Sessions podcast.

SKU: 10000-37