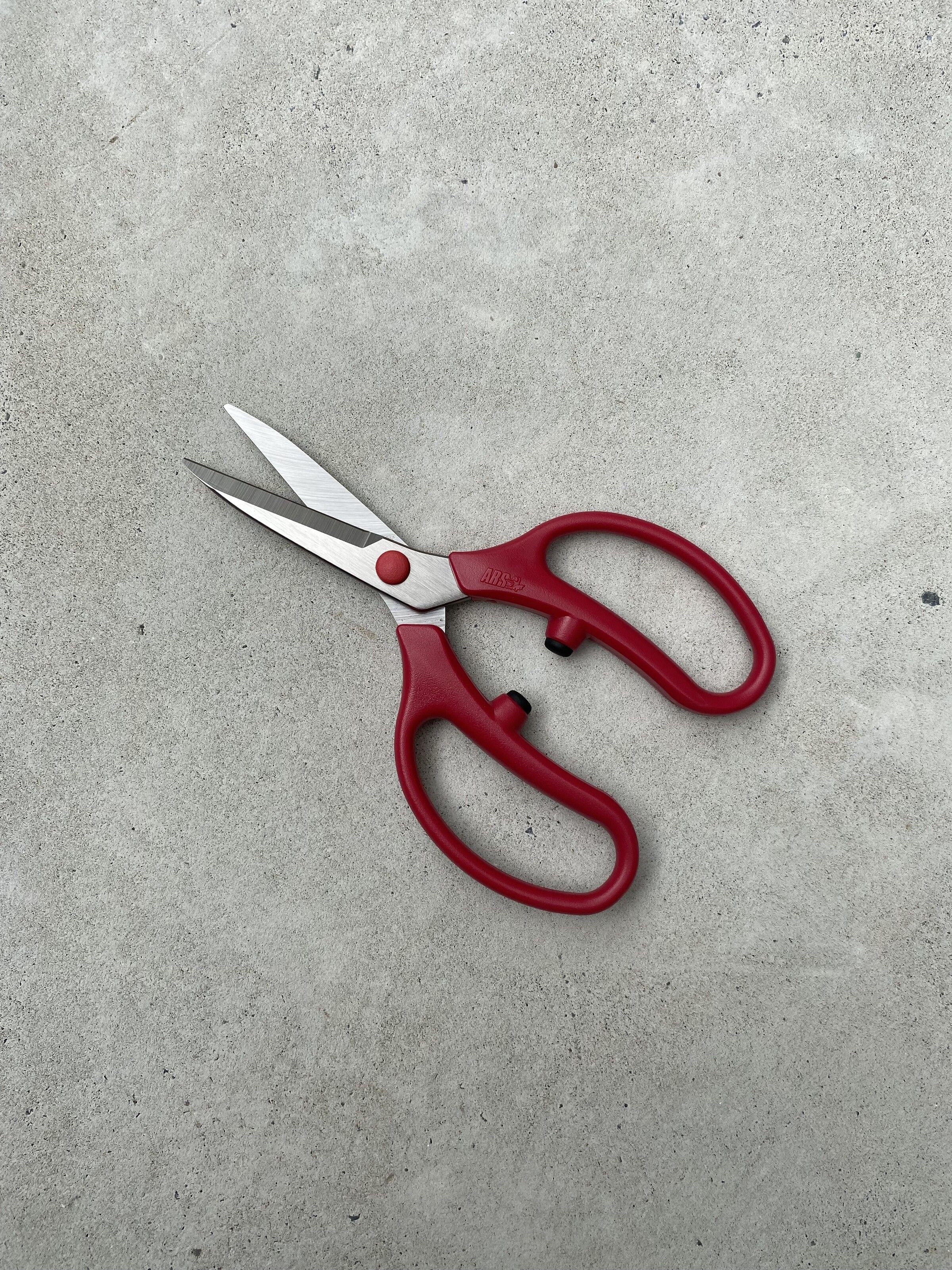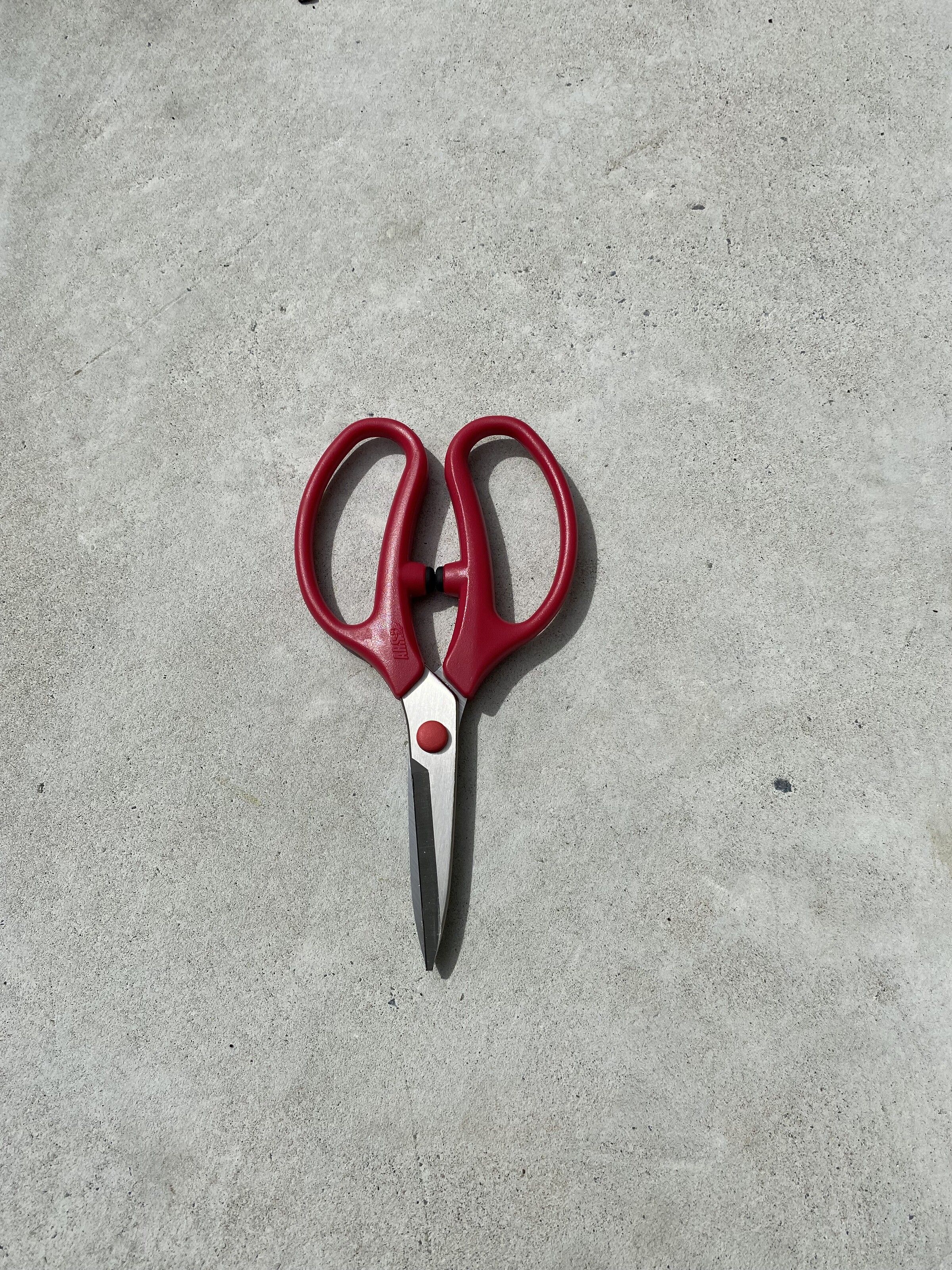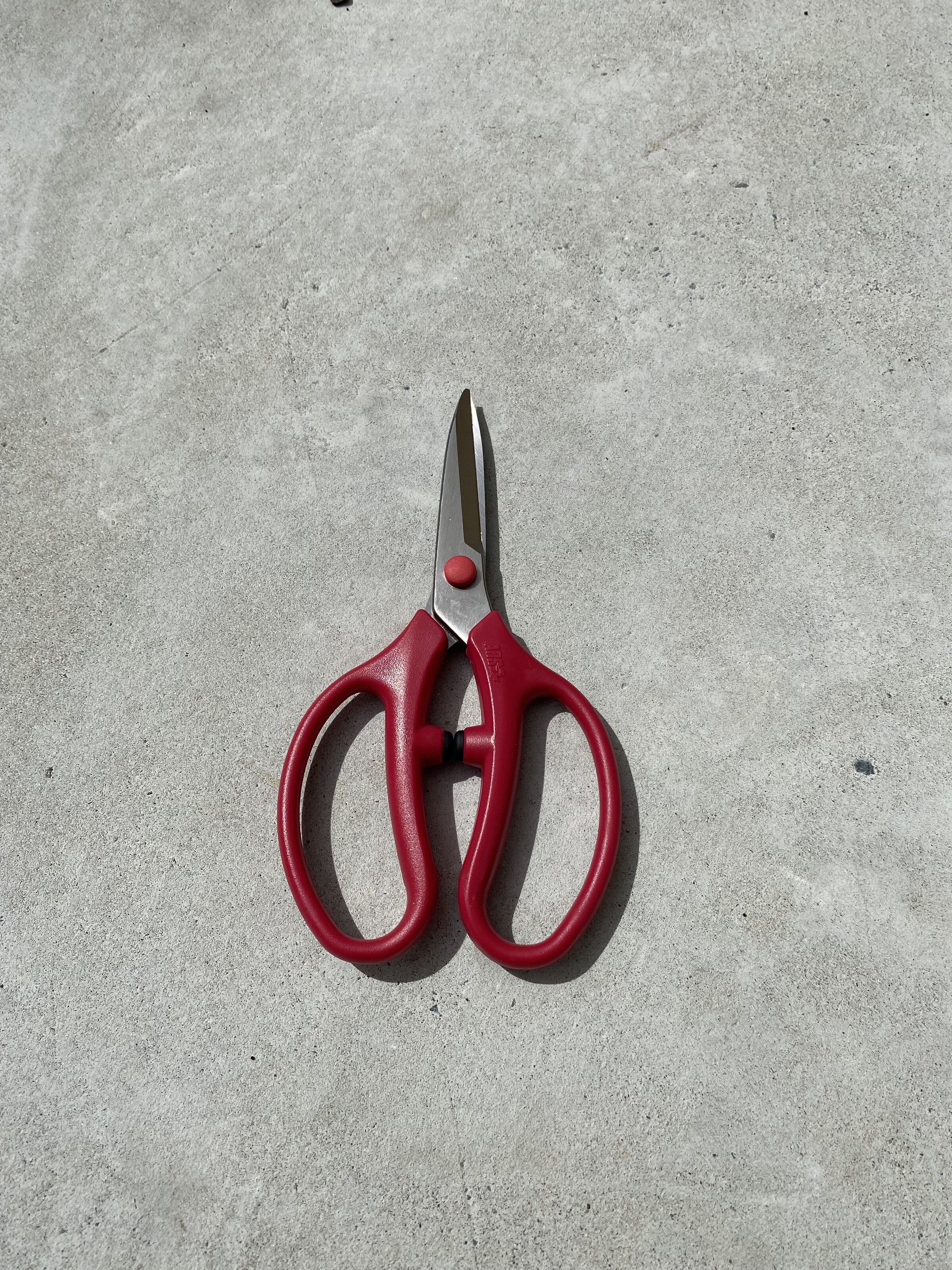 Ars Floral Scissors - FL-18-BP
ARS Corporation
$59.00
Floral scissors used by professional florists and home gardeners. They are extra strong, and the stainless-steel blade allows for long time use around water. Equipped with shock absorbers.
ARS produces high quality products which feature ergonomic, economic and durability. Together with steel manufactures they have developed the most suitable quality steel for their tools.
Manufactured in Vietnam with the principal materials made in and supplied from Japan.

Product Details:
Stainless Steel blade
Entire length 18.0 cm
Weight 110g

SKU: 10000-15