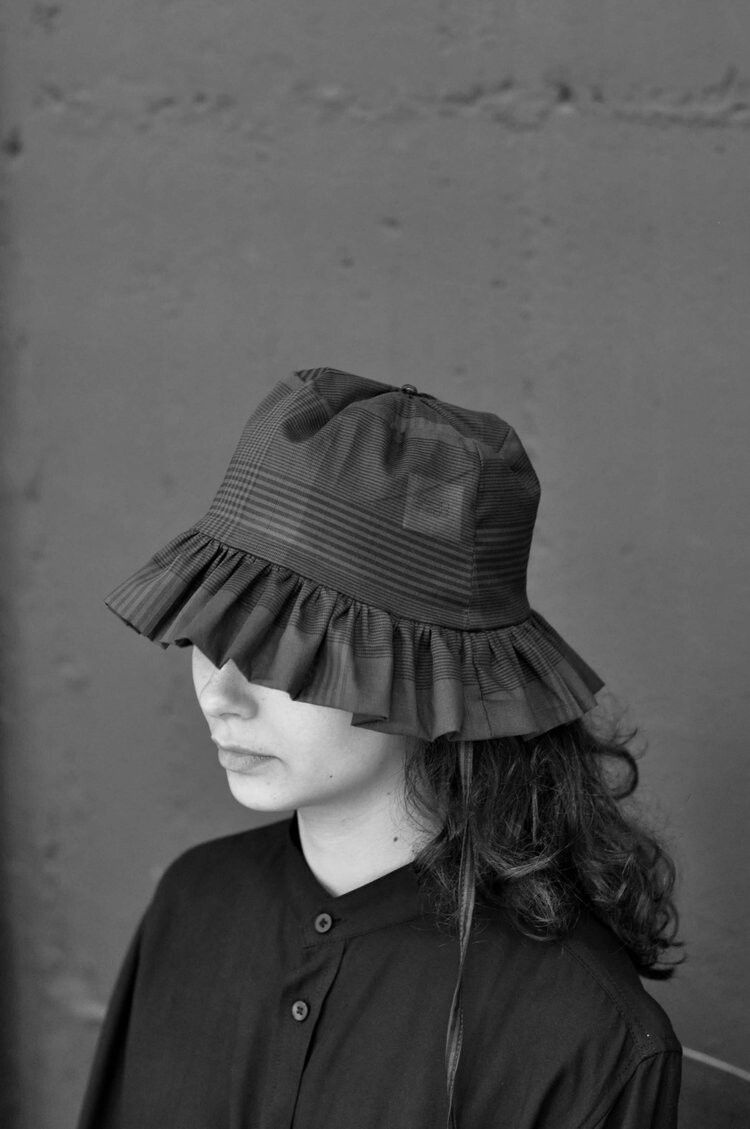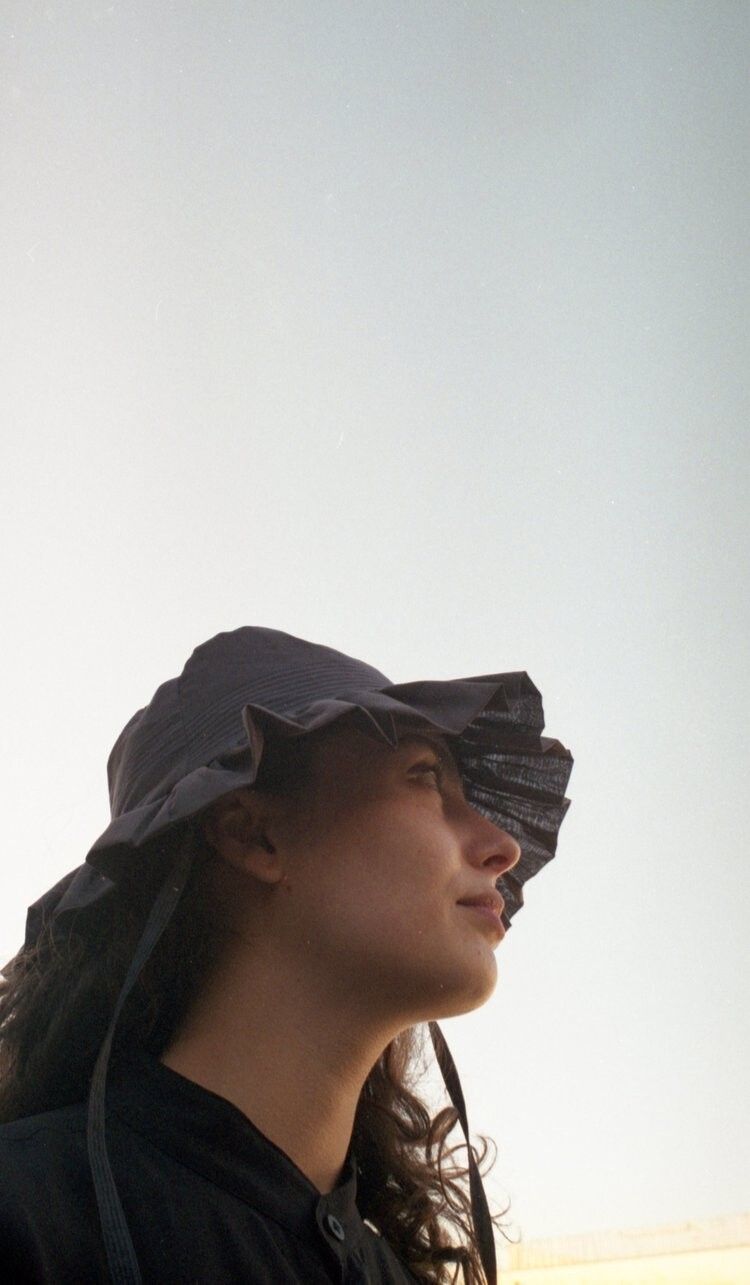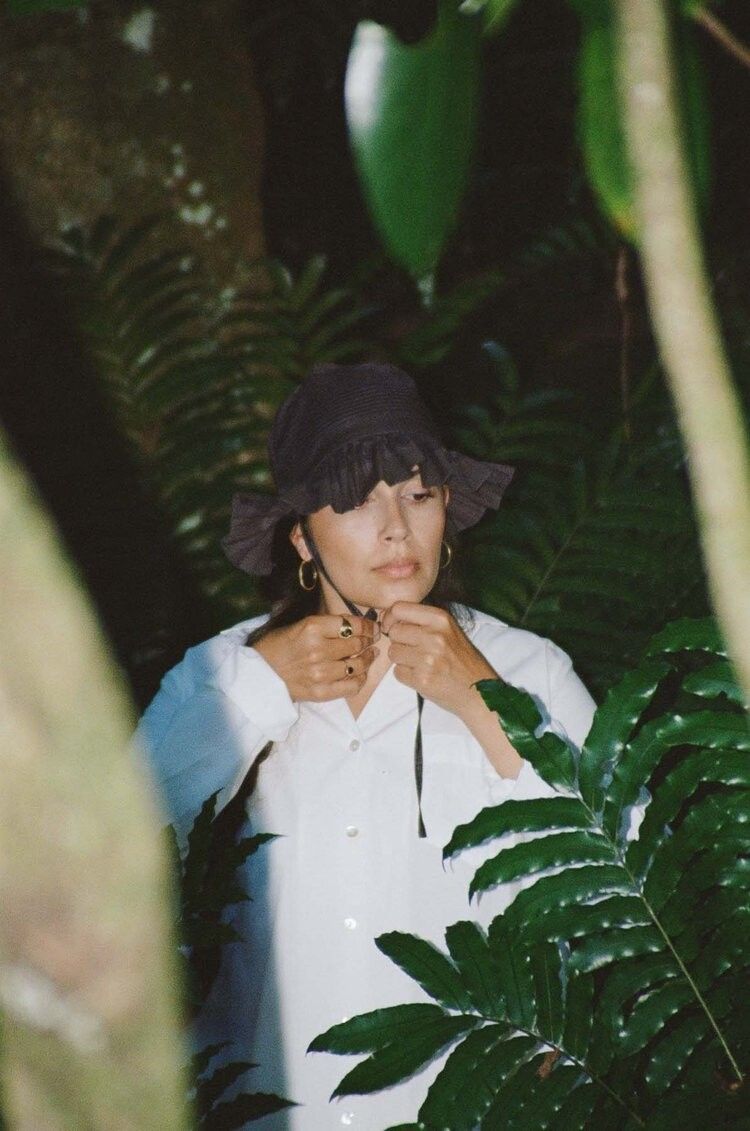 Companion Frill - Mono Check
Companion
Sale $109.00 $81.75
Crafted from an almost shear silk cotton check, this hat is sweet & delicate.
Made by hand by Thawil in Aotearoa from deadstock fabrics.
Companion celebrates diversity in an international context of ongoing politicised debate regarding refugee quotas & the economic impact of migrants.
Meaningful employment is a crucial component for integration & contribution. Likewise, creating is a catalyst for connection – a required antidote in the face of increasingly divisive propaganda.
So, Slow Design principles are adhered to. Consideration of both environmental & social sustainability inform decisions & determine the outcomes of ever essential sun hats.
Thank you for supporting Companion who offer protection through the re-use of discarded or found fabric. Enough already exists. Please purchase thoughtfully with the intention of long term possession.
Size Guide:
S-M 55cm circumference M-L 59cm circumference
SKU: 10000-29