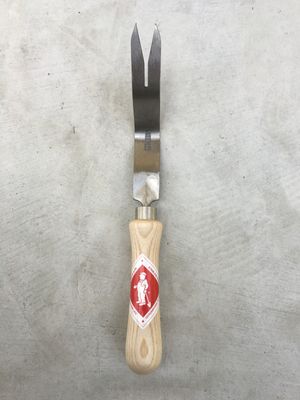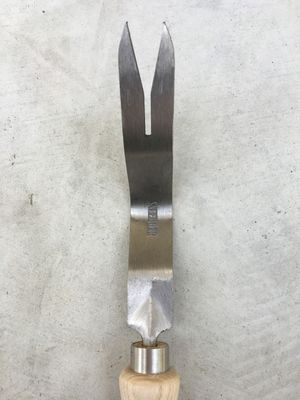 Dandelion Weeder Ash Handle
Sneeboer & Zn
$65.00
Made in Bovenkarspel, Netherlands by Sneeboer & Zn. Slot the dandelion weeder around the base of the offending growth (daisy or dandelions particularly) and lever out weed.

Product Details
Measurements
30cm (length) x 14cm (handle) x 2.5cm (head width)
Weight
0.2kg
Material(s)
Stainless steel (proprietary)
Handle
14cm Ash wood
Care Instructions
Treat with linseed oil. Oil handles for a protective coat against heat and water. This way handles will retain their looks, won't dry out and dirt will not stick to the wood. Even the stainless steel parts can be treated with linseed oil.
SKU: 10000-12