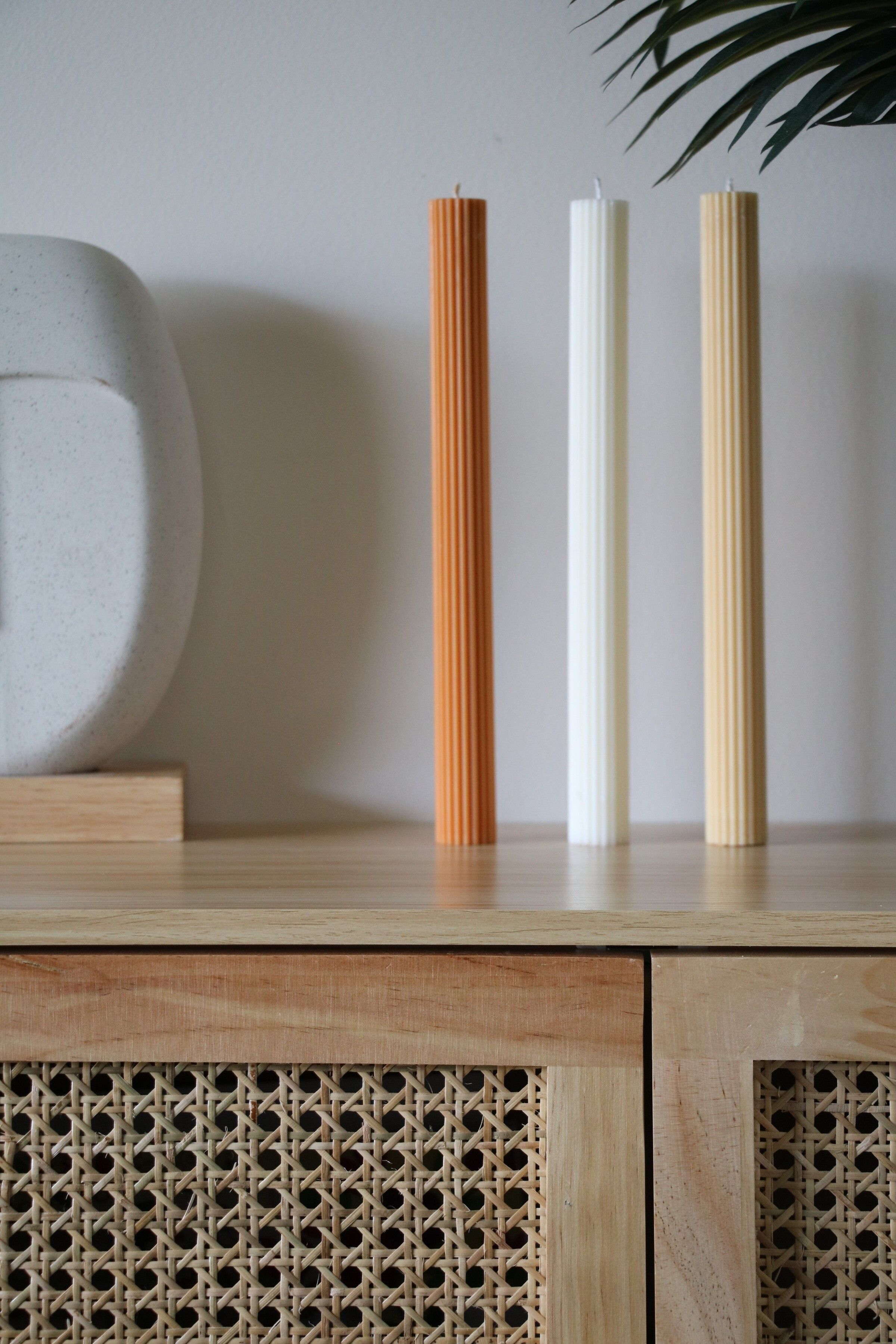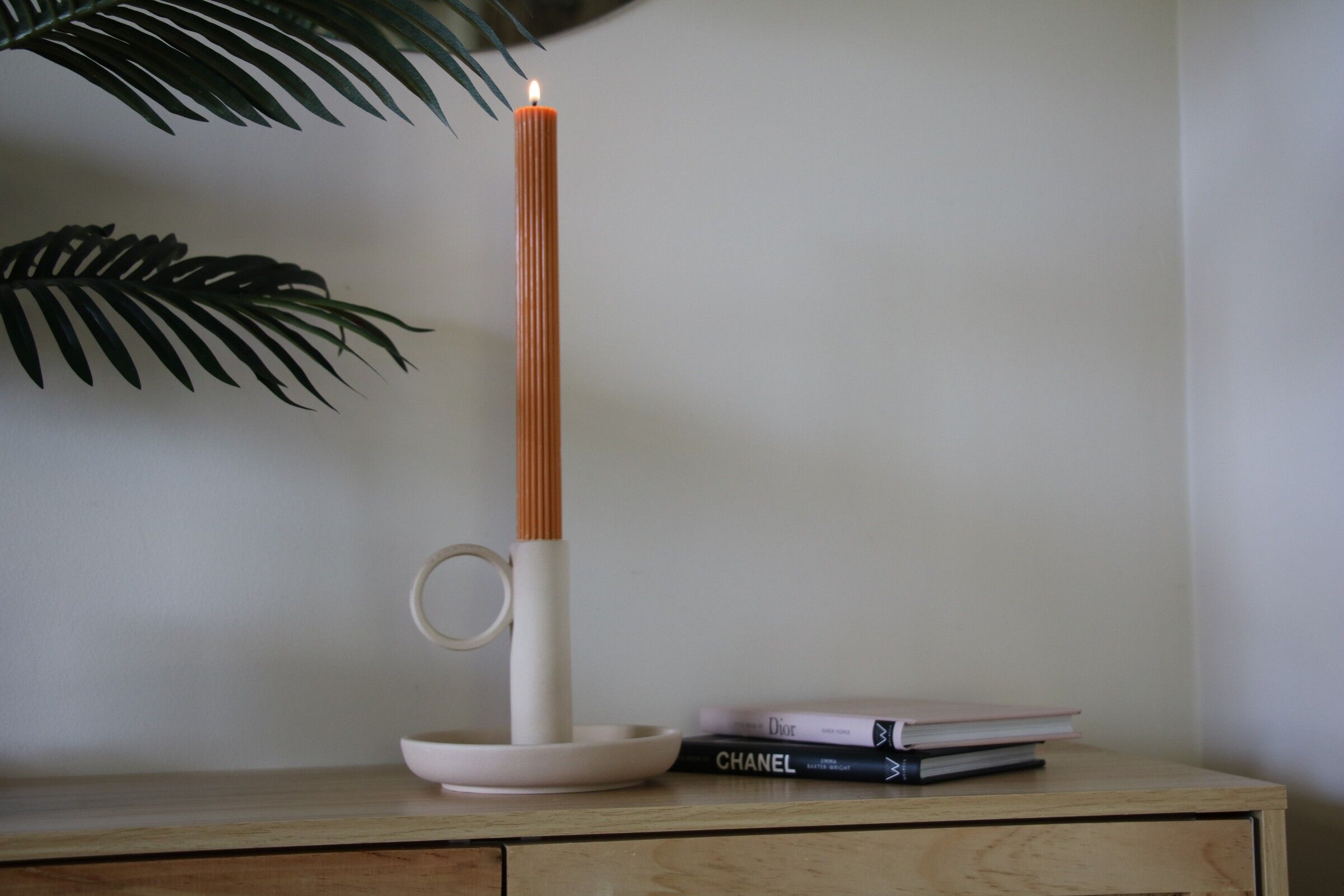 Column Candle
Raglan Candles
$19.99
Designed and made in Raglan by Raglan Candles. We love the sustainable and eco friendly choices such as using pure Soy wax, cotton wicks made from textile-grade cotton and all-natural and wooden wicks are native and sourced from Forest Stewardship Council (FSC)-certified. They use concentrated fragrance oils made from natural, naturally derived and plant-based ingredients.
This candle is designed to be decorative but you can still light it.
Available in 3 shades; Natural, copper or Latte.
Additional information
Dimensions: 26cm H x 2.20cm W
This candle is unscented.
Made of pure soy wax + vegetable-based dyes
Disclaimer
Each candle is made by hand, so each piece is unique in its own tiny way. There may be slight colour differences between batches. If you decide to burn the candle(s) - Please use a candle holder or candle plate underneath for the tear drip.
SKU: 10000